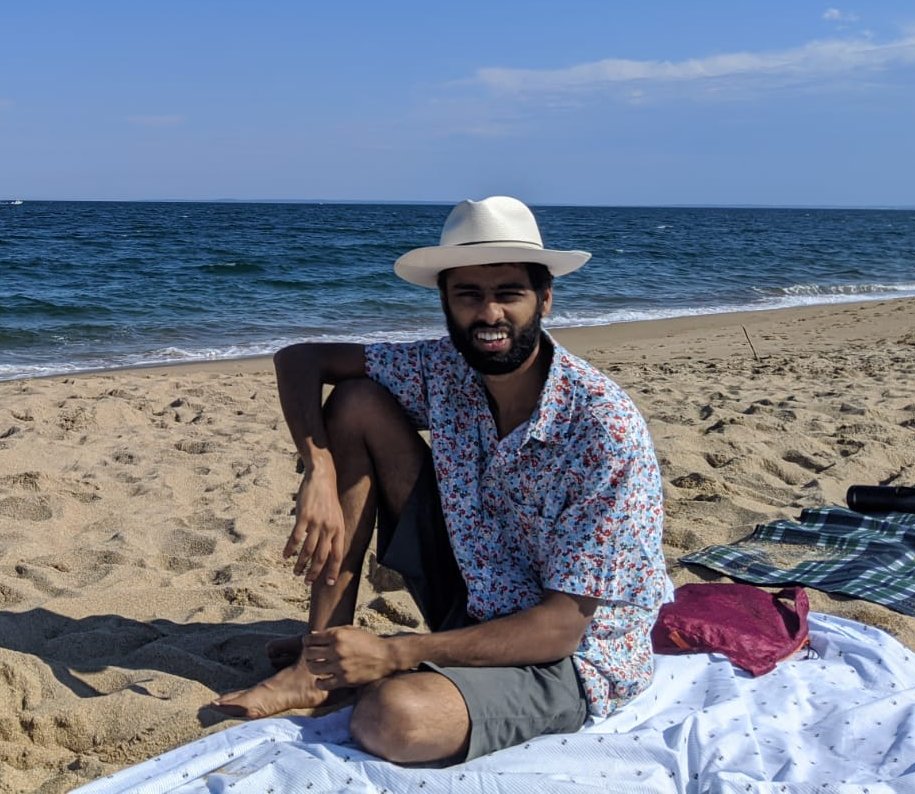 I am a PhD student in Computational Science and Engineering at MIT.
I'm exploring program transformations for scientific computing using the Julia programming language. I'm interested in rule-based expression rewriting, high-performance computing, and interactive visualization software.
I'm excited by software tools that make life easier for those who do and teach Science. My advisor is Prof. Alan Edelman. In Fall 2020, I am a teaching assistant for the 18.S191 Introduction to Computational Thinking course. It's online and free for anyone!
Previously, I was a Principal Software Engineer at Julia Computing where I co-developed JuliaDB.
You can email me at gowda
mit.edu. I hang out on the Julia Language slack where my user name is @shashi. My Github profile is here. I do not use Facebook or Instagram.
These are projects I am currently working on. All these projects are in the Julia language.
Projects that I wrote, that I now only occasionally help maintain.
Fun stuff
Here are some interesting Jupyter notebooks I made.